Colorful labyrinth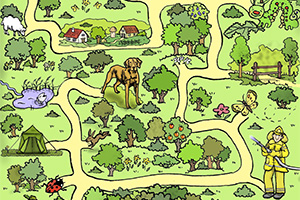 Colorful labyrinth in size A/4 for little ones: download and print it! Guide the fire engine to forest fire and water flames!

Join up the dots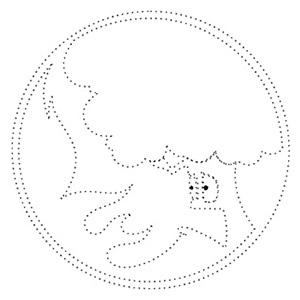 Join up the dots and find the FIRELIFE logo. If you are ready, you can color it. Download from here!

Fire engine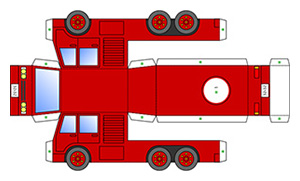 Would you like to get a great fire engine? Download the paper (size A/4), fold and glue it. Click and download!